Welcome to Domayne Hire – where we style to sell. Whether you're a professional designer, architect or stylist, or if you're simply someone who wants to sell their property at the best value, we can help you.
Our expert team provides home styling services in order to showcase your property at its best and enhance its market value. From the initial in-home consultation, our team of experienced stylists can coordinate new looks with existing furniture, give you a variety of pricing options to suit your budget, and furnish all rooms with the Domayne difference.
We understand the importance of using premium quality furnishings to maximise the impact of your property when it first enters the market. To that end, our team are qualified experts in the property styling industry, and their aim is to make the process as easy as possible for you. We'll organise your home staging and styling from start to finish, so you barely have to lift a finger.
To get a quote, make an enquiry today
DOMAYNE HIRE IS PERFECT FOR:
Staging to sell

Interior styling advice

Production and set designers

Customised schemes
Homeowners

Real estate agents

Architects and designers

Display homes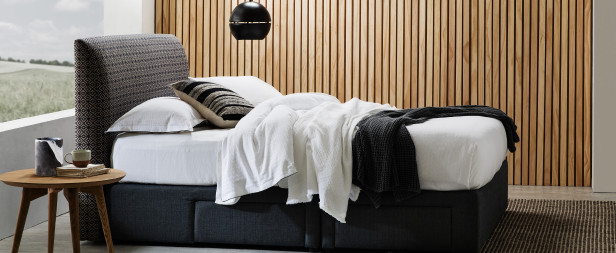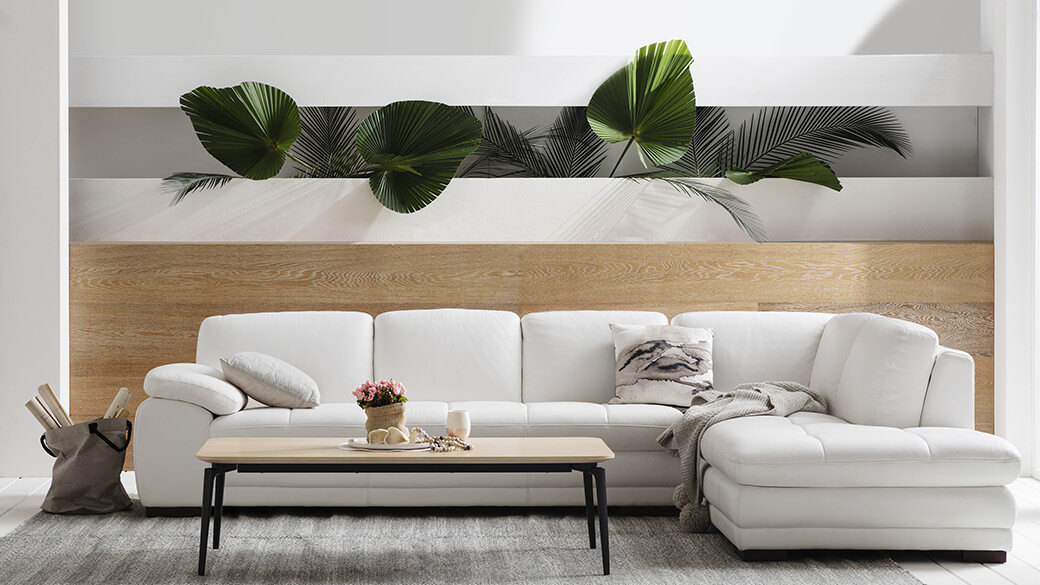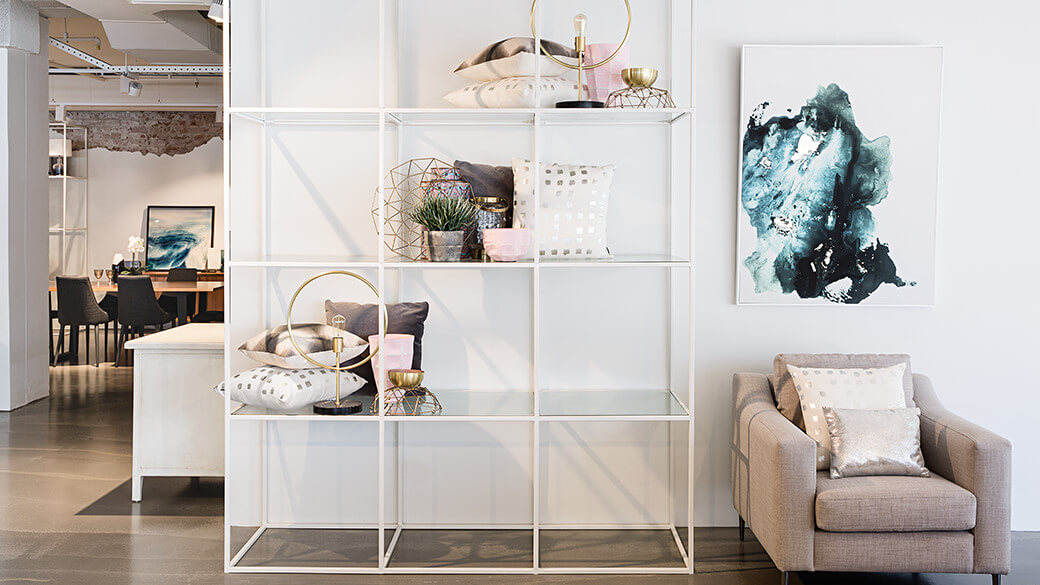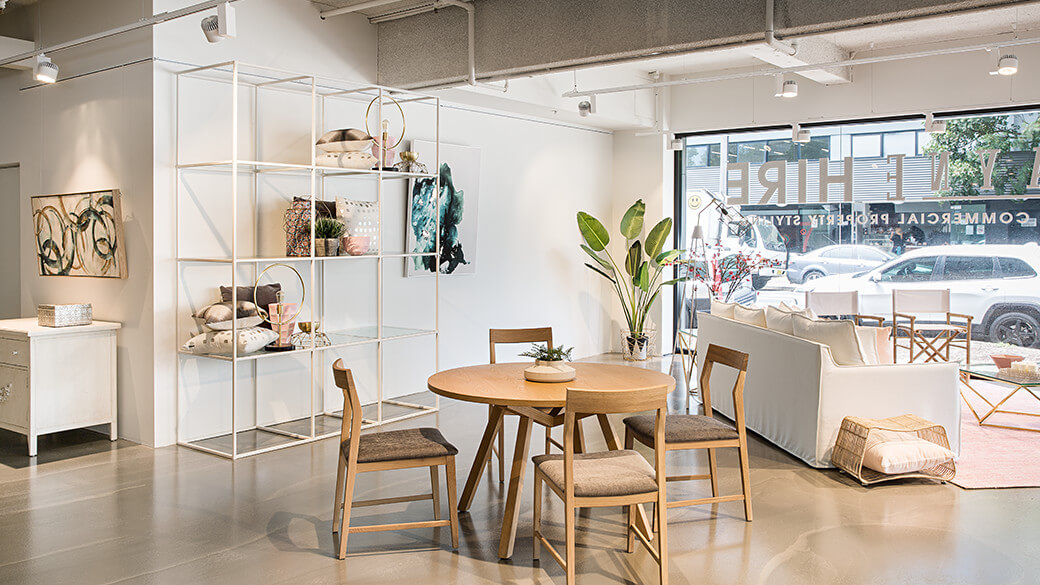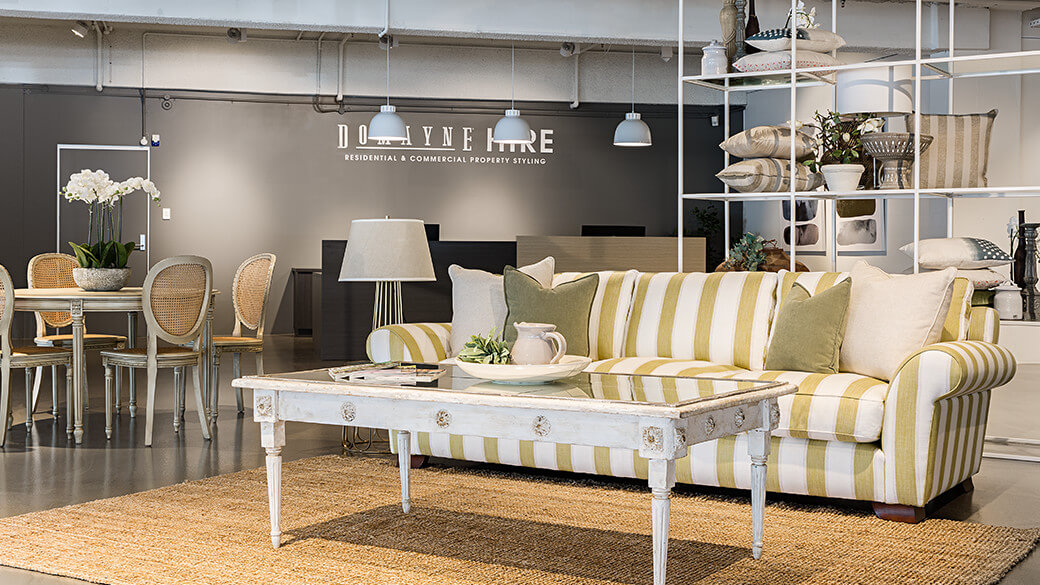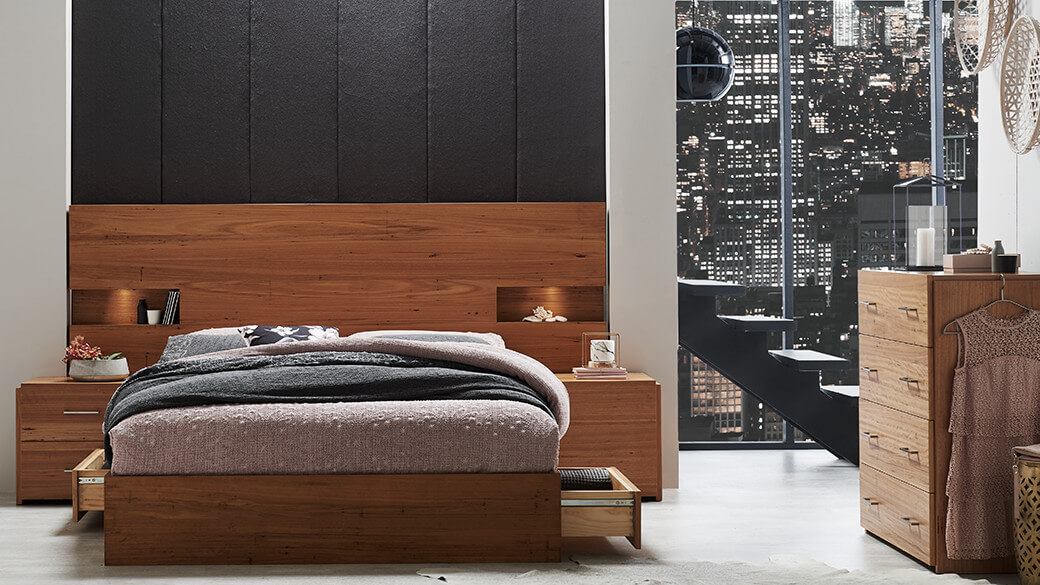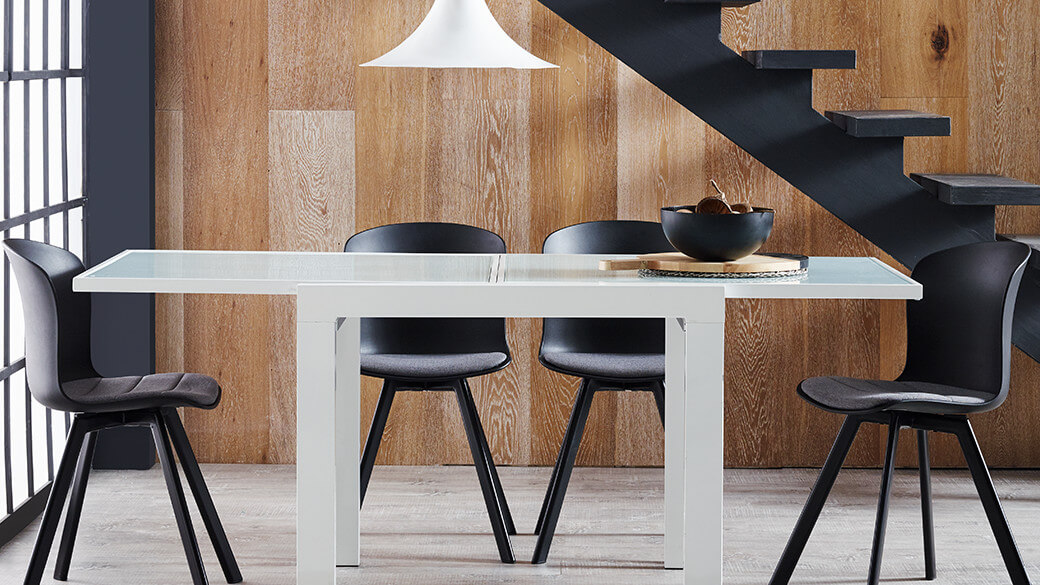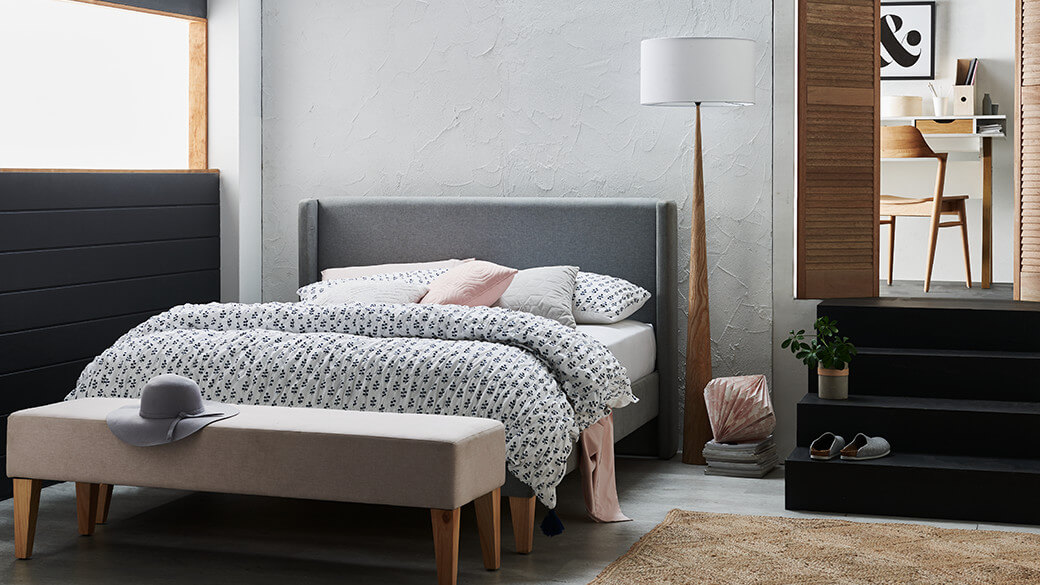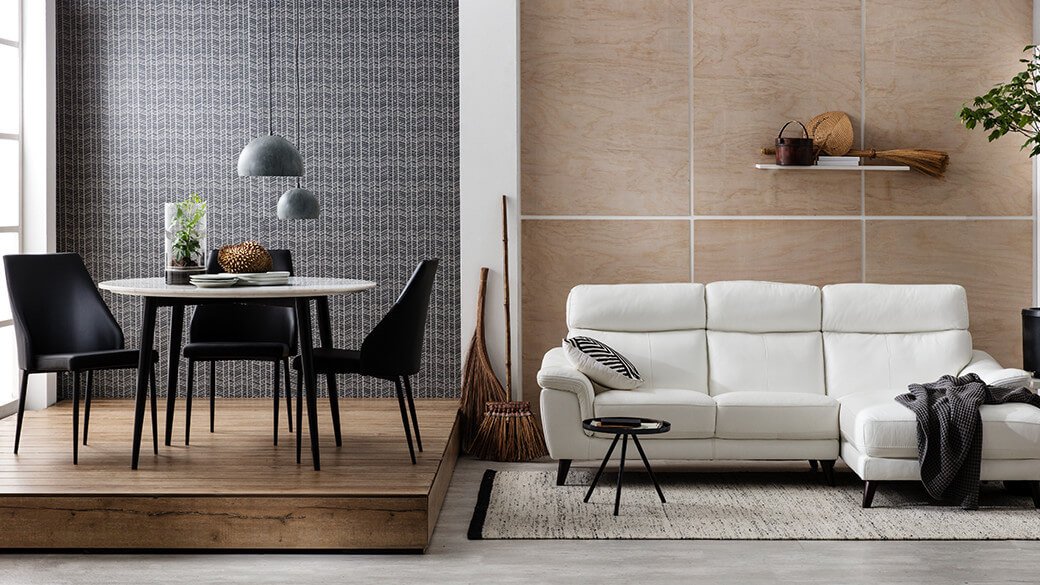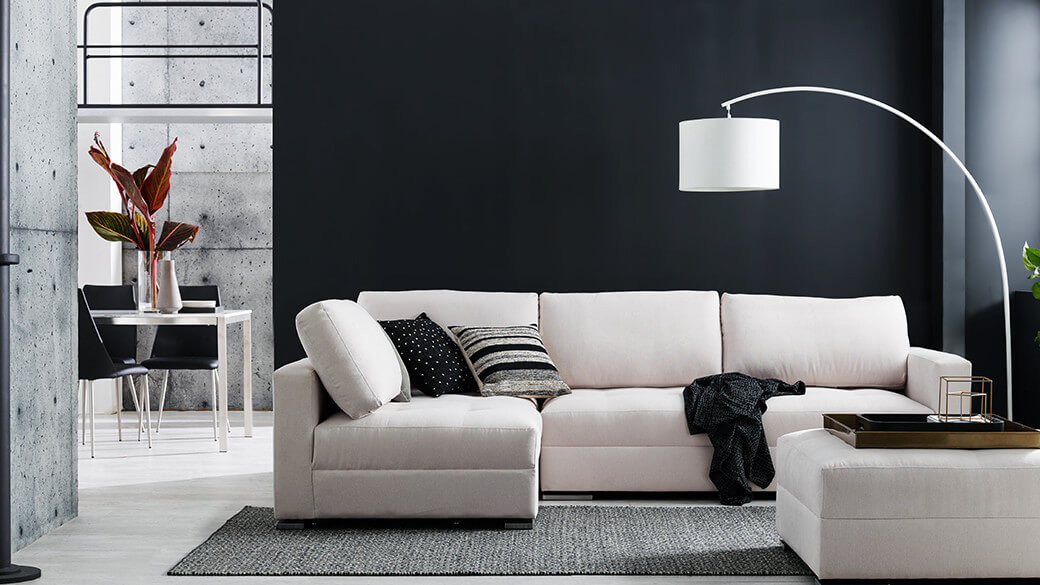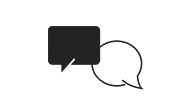 In-home consultation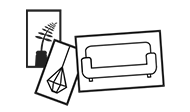 Come up with a unique look to suit your space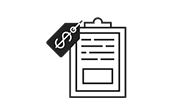 Quote is given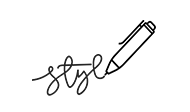 Sign on the dotted line: it's that easy!
NSW
---
33-35 Morley Avenue
ROSEBERY
2018
(02) 8362 6200 (02) 8362 6201
QLD
---
89 Northlinks Place
VIRGINIA
4014
(07) 3354 8500