22 MARCH 2018
Date
THURSDAY,
22nd March 2018
Time
6.00PM - 9.30PM
Canapes and drinks
will be served on the night
Address
DOMAYNE®SPRINGVALE
Unit 10, Ground Floor, Cnr Princes Hwy & Westall Rd.
RSVP
WEDNESDAY, 21st March 2018

STOREWIDE DISCOUNTS*1
FOR ONE NIGHT ONLY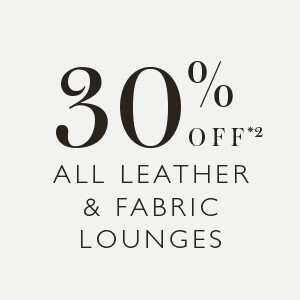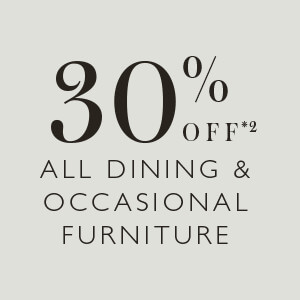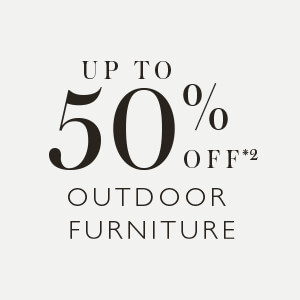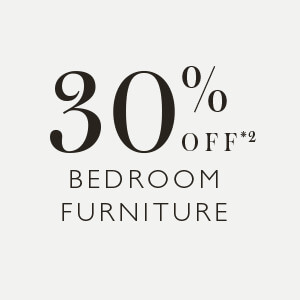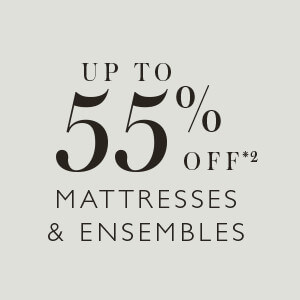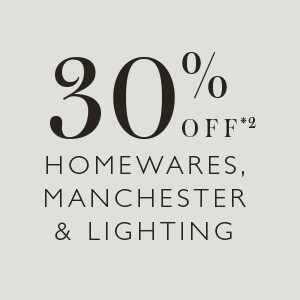 SPECIAL GUESTS
special guests from magazine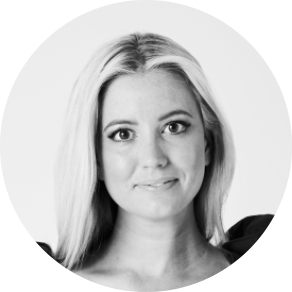 LUCY McCABE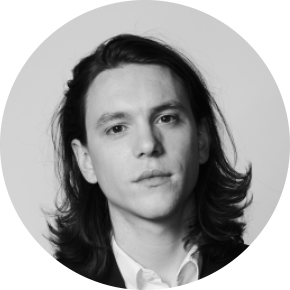 HARRY ROBERTS
Join Belle's interior design editor, Lucy McCabe, and features writer, Harry Roberts, for a master class in creating bespoke tableaux to personalise your space.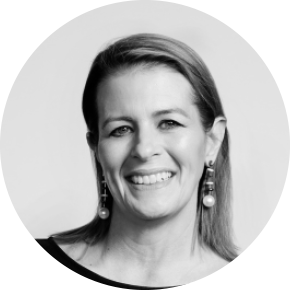 TANYA BUCHANAN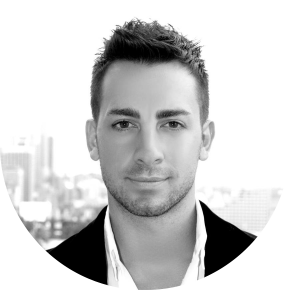 STEVE CORDONY
Learn the art of editing your home with Belle's style director-at-large, Steve Cordony, and editor, Tanya Buchanan. The Belle team will provide smart solutions to zhuzh your space.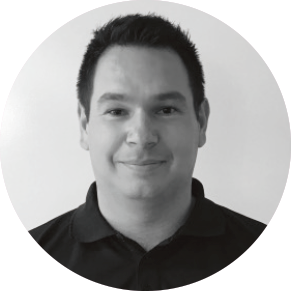 DANIEL POPOVIC

YOUR PURCHASE*3
Simply fill out an entry form on the night to enter the draw
Watch This!
What is a Domayne at Home event?
*1. Offer valid 22/03/2018 and is not to be used in conjunction with any other offer. *2. Discounts are off the normal ticketed prices. *3.Promotion valid from 6pm - 8:30pm on 22/03/18. Terms and conditions apply, see entry form for details.
↑