Date
Thursday, 15th September 2016
RSVP
Wednesday, 14th September 2016
Time
6:00pm - 9:30pm
Canapes and drinks will be served
Address
Domayne® Penrith
Cnr Mulgoa rd & Wolseley st
Phone
4737 5000
During business hours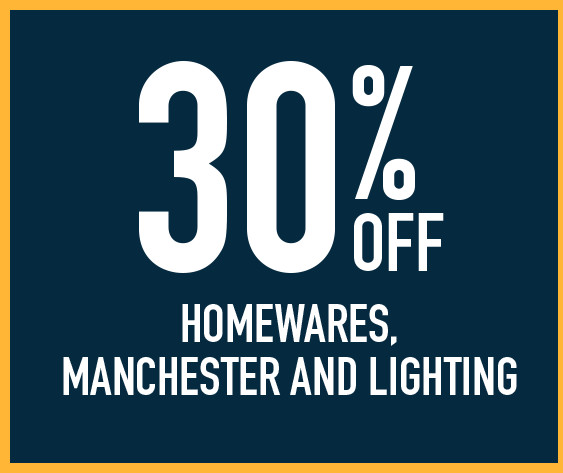 Discounts are off normal ticketed prices
Special Guests
Rachel Peters & Vera Klein
- Home Beautiful
When you want to be ahead of the game, you need to know what the next big thing is. Join Rachel Peters and Vera Klein from Home Beautiful, as they release five of the key trends that are set to inspire the world of interiors for 2017.
Joan Hanger

Dream Interpreter
Watch this!
What is a Domayne at Home event?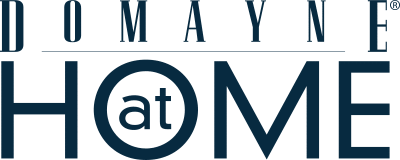 *1 Promotion valid 6pm - 8.30pm on 15/09/16. Terms and conditions apply, see entry form for details.
NSW Permit Number: LTPS/16/05955. Domayne® stores are operated by independent franchisees.